The View at Treetops
A client asked me to produce a branding system for their new lodge site. They requested a design that could be stripped down to a basic shape but could be decorated to stand out on a busy page.
I also produced a series of items using this brand identity, such as a website banner, a brochure advertisement and a letterhead.

Atlantis Tanks Group

I have produced a variety of work for Atlantis; this includes CAD Drawings used to advertise their tanks and 3D renders to illustrate the tanks for promotional materials.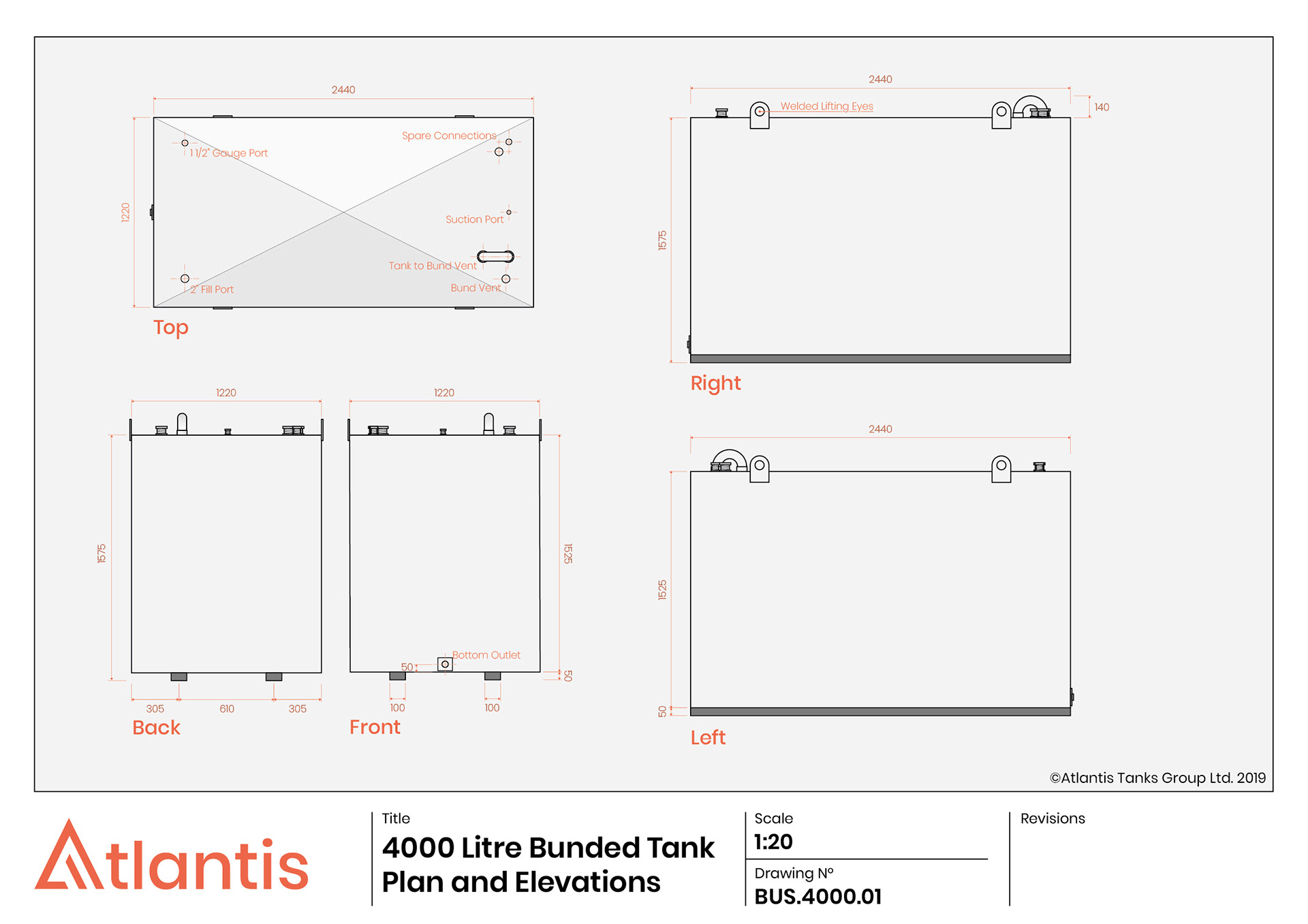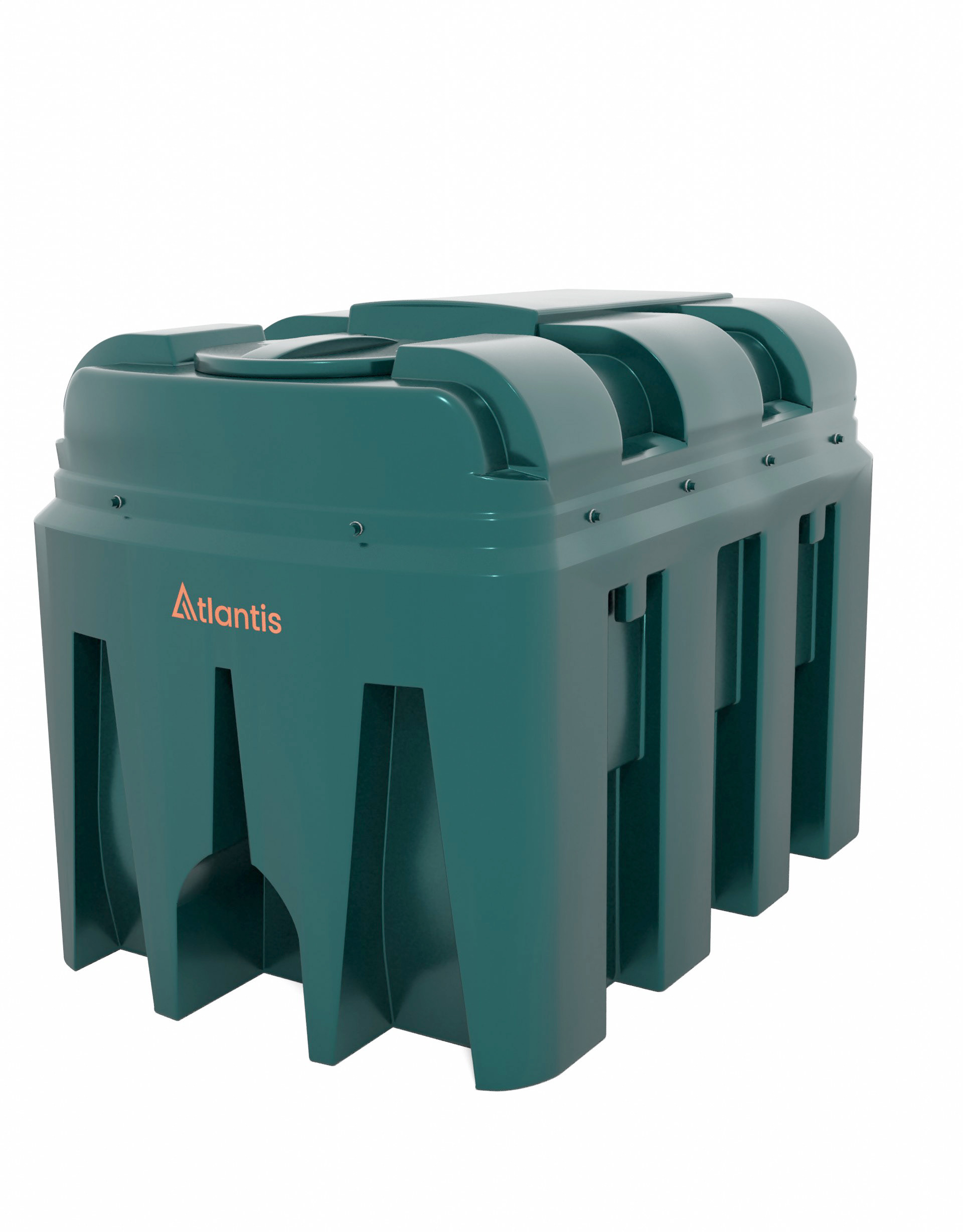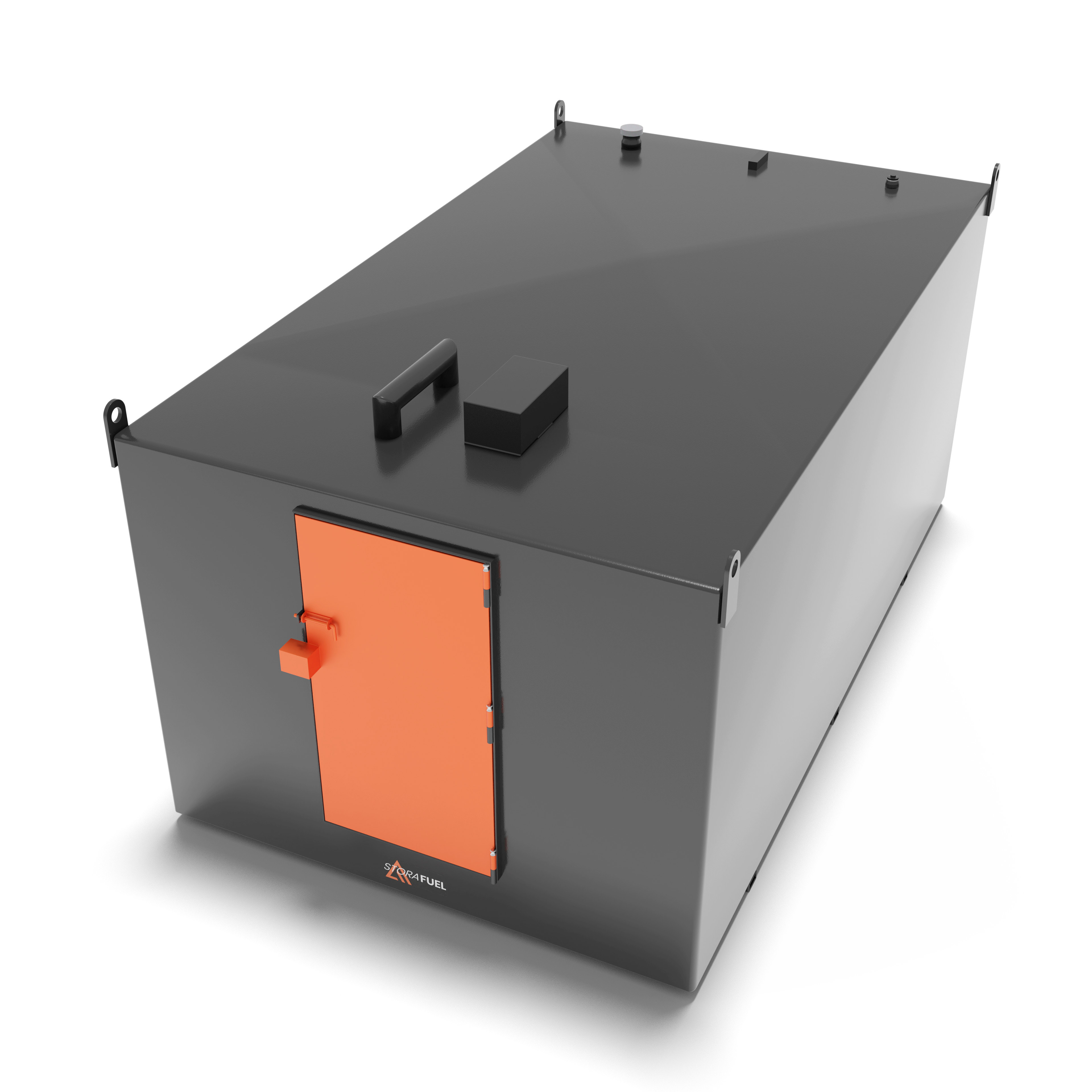 Darlington ARQ
At Darlington ARQ I produced work using their existing brand guidelines and assets; this included a roll-up banner, a trifold leaflet and a series of event-specific merchandise.